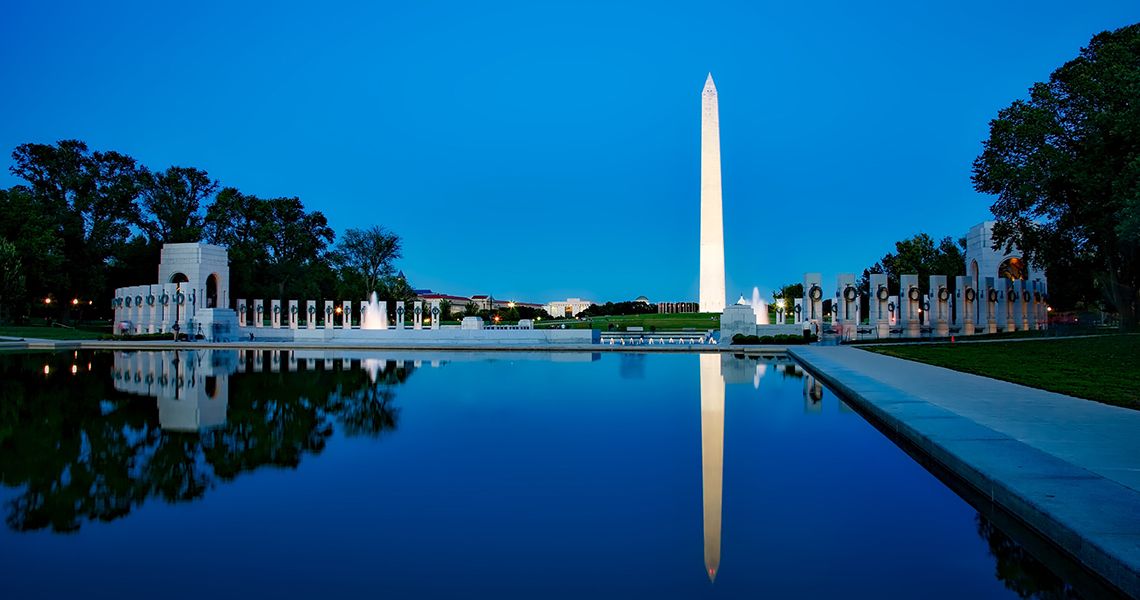 Overview
We encourage you to apply for the next available neurology positions which will begin July 1, 2024 and will be included in the 2023 NRMP Match for Neurology. Applications for these positions must be submitted through the Electronic Residency Application Service (ERAS). 
The George Washington University Department of Neurology is a four-year Categorical Adult Neurology residency program.
The George Washington University Hospital Neurology Training Track
Categorical Neurology: This four-year (PGY 1-4) training experience (the NRMP "categorical" track) is the most common way applicants apply to the George Washington University Hospital Neurology Residency Program.
Selection Process
We review each application as a whole. We will review both STEP and COMLEX scores. We do not have strict cut offs regarding standardized test scores or grades.
We typically receive over 1500 applications each season. We typically interview 96 applications total.
ERAS applications will be reviewed by our residency selection committee and we will begin contacting prospective candidates regarding interviews as early as October 1, 2023 on a rolling basis. Around this time, we strongly urge you to check your email daily for messages regarding interviews. Our preferred method of communication will be e-mail.     
Interviews will be conducted virtually using Zoom due to the pandemic.
Important Dates 
September 27th - Programs may begin reviewing ERAS applications 
Early October - GWU will begin issuing interview requests
October 20th - January 19th - GWU Interviews 
March 15th - MATCH DAY
---
Follow us on online for updates about our program, the interview process, and special webinars/lectures.
Instagram: @gwuneurology