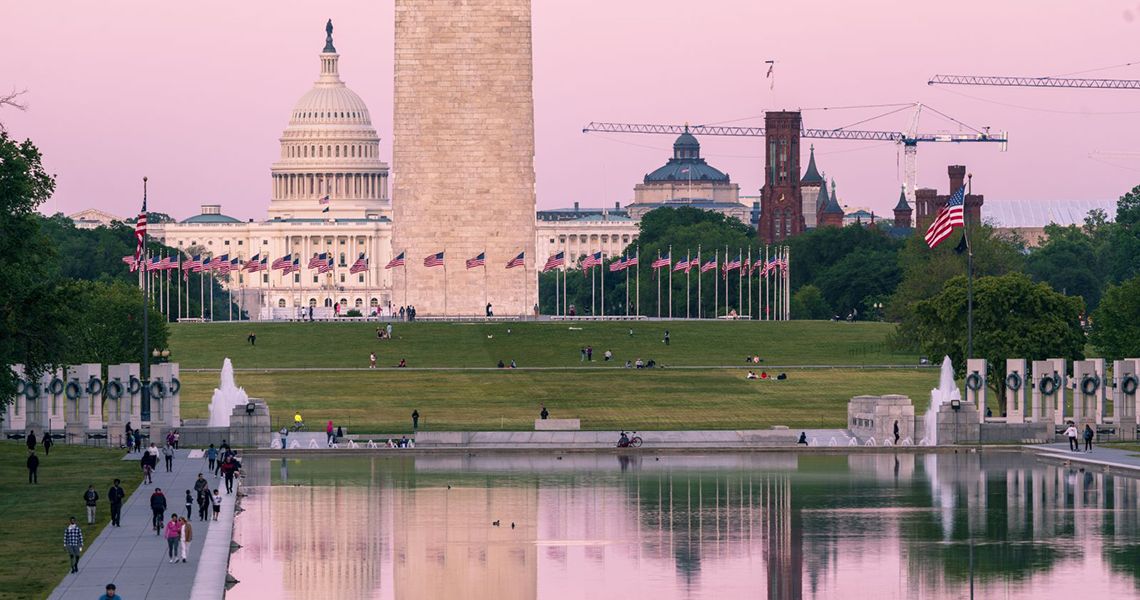 Does your program guarantee a position for preliminary medicine residency?
We no longer are an Advanced program with a guaranteed preliminary medicine position. We are now a categorical program.
What matching program do you use?
We participate in the Neurology Residency Match Program which is administered by ERAS, a program of the Association of American Medical Colleges.
What kind of application do you accept?
We request that application be made through ERAS. You can visit their website to learn about the requirements and how to apply.
When and how will you notify candidates about interviews?
We begin reviewing applications September 27th and will begin sending interview invitations starting October 1st.  If selected, candidates will be contacted primarily by e-mail via ERAS.  The interview notification time period runs through the month of October. Candidates may be contacted at any point during this time period, depending upon when their application was received and reviewed.
Does your program accept International Medical Graduates?
Yes.
What kind of visa do you offer foreign nationals?
The George Washington University Hospital supports the use of the ECFMG sponsored J-1 for clinical trainees.
Do you have USMLE/COMLEX score requirements?
We do not have specific score requirements for MDs or DOs.
Are there any specific qualifications for IMGs?
We do not have specific requirements for foreign medical graduates. Every applicant is considered on an individual basis. However, all IMGs must be certified by Educational Commission for Foreign Medical Graduates (ECFMG).
Is clinical experience in the United States required?
Certainly, prior clinical experience in the United States is advantageous. US experience is "highly recommended" and increases the applicant's competitiveness for acceptance"